Car disassembly, container parts, constructor: base in Japan
Who can be interested in it?
If you have your own spare parts store, auto-parsing or you're just planning to deal with it.
There are not only Japanese cars are being sold, but also some worldwide famous brads.
In comprising to European and other markets, distinctive features of Japanese one are slight wear of vehicles, low mileage and being in a good condition, and the most surprising is not very high price.
Even cars from brads like BMW, Mercedes. Audi, Opel, Ferrari are profitable to import from Japan to the European countries. The quality of the spare parts is much better and the cost of the product as a result is much lower.
20 feet (ft) containers: capacity 10-15 cars (the spare parts (depends on cars' details))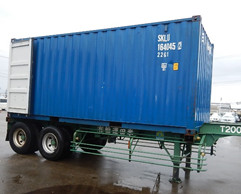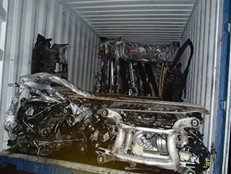 40 feet (ft) containers: capacity 20-25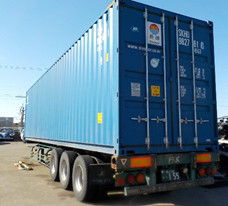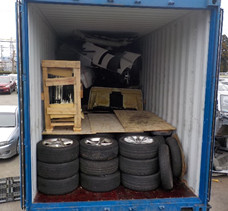 Japanese workers will take apart, pack and deliver anywhere in the world.
You will get all the pictures with the help of them you can see how the cars are packed and folded, and the track number allows you to see the movement of the cargo. We can help you to manage everything: to buy, to take apart, to pack, to fold, to send and to deliver it to any base you want.

The features when you buy spare parts on the shore:
1. You have to pay a recycle tax (average for a Japanese car is 10000-12000 yens, and 14000-25000 yens for European cars).
2. Batteries, liquids and airbags will be removed.
3. For constructors you will receive and attachment (it can be downloaded in personal area). You have to fill in with the details you want to be removed from the car while the shipping.
We will do all the hard and troublesome work for you. All brittle parts are carefully packed and securely folded.
All the waste is recycled according to the Japanese rules and regulations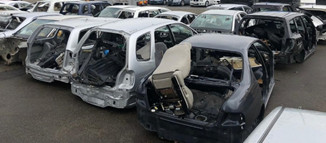 Due to our customers' requests we form the containers with spare parts, cars (for Abkhazia, America, Mongolia), motorcycles, Japanese goods etc.

There is a bonus also for those who buys vehicles in our company and sends them using containers: we offer an opportunity to buy cars on Yahoo with our help. If you are interested in, we can provide a login and password.